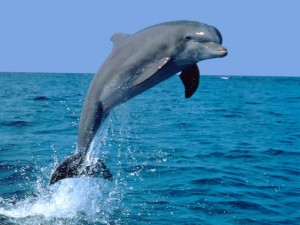 a State of Florida licensed plumbing company that specializes in inspecting and maintaining backflow prevention devices and fire system backflows.
State Licensed Plumbing Contractor: CFC057276

State Licensed Underground Utilities Contractor: CUC1224448

State Licensed Fire Protection Contractor: Class II FPC11-000004
Dolphin Backflow Inc. is a locally owned and operated business.  We have been serving our clients in Jacksonville and its surrounding areas since 1996. We inspect, install and repair all sizes of backflow units.  All of our personnel are certified to inspect and work with backflow units and have been trained by the prestigious TREEO Center at the University of Florida in Gainesville, FL.  We are currently registered with the government water control agencies in Northeast Florida.  These include Duval County (JEA) , Clay County (Clay County Utility Authority), the Beach Communities and St. Johns County. We are also a registered service provider in Hillsborough County, FL and in Georgia.
We take great pride in providing skilled workmanship and superior customer service!
  We are here for you!  Call David at 904-838-1561